THE PALMER JAMES PROCESS.
SHOE CONSTRUCTION MASTERY.
When we talk about masterfully crafted footwear, we're usually talking about the Goodyear Welt Construction or Blake Welt Construction. Each refers to a different technique when it comes to attaching the sole to the upper of a shoe. The Goodyear Welt is the gold standard of shoemaking, and can only be performed by skilled craftsmen. Our craftsmen can apply either one when crafting dress shoes, but usually opt for cementing when it comes to casual shoes.
DESIGN WHO YOU ARE
THE PALMER JAMES PROCESS, WHY IT MATTERS:
Learn more about the different methods of construction we use, why it makes a difference and each of their unique benefits.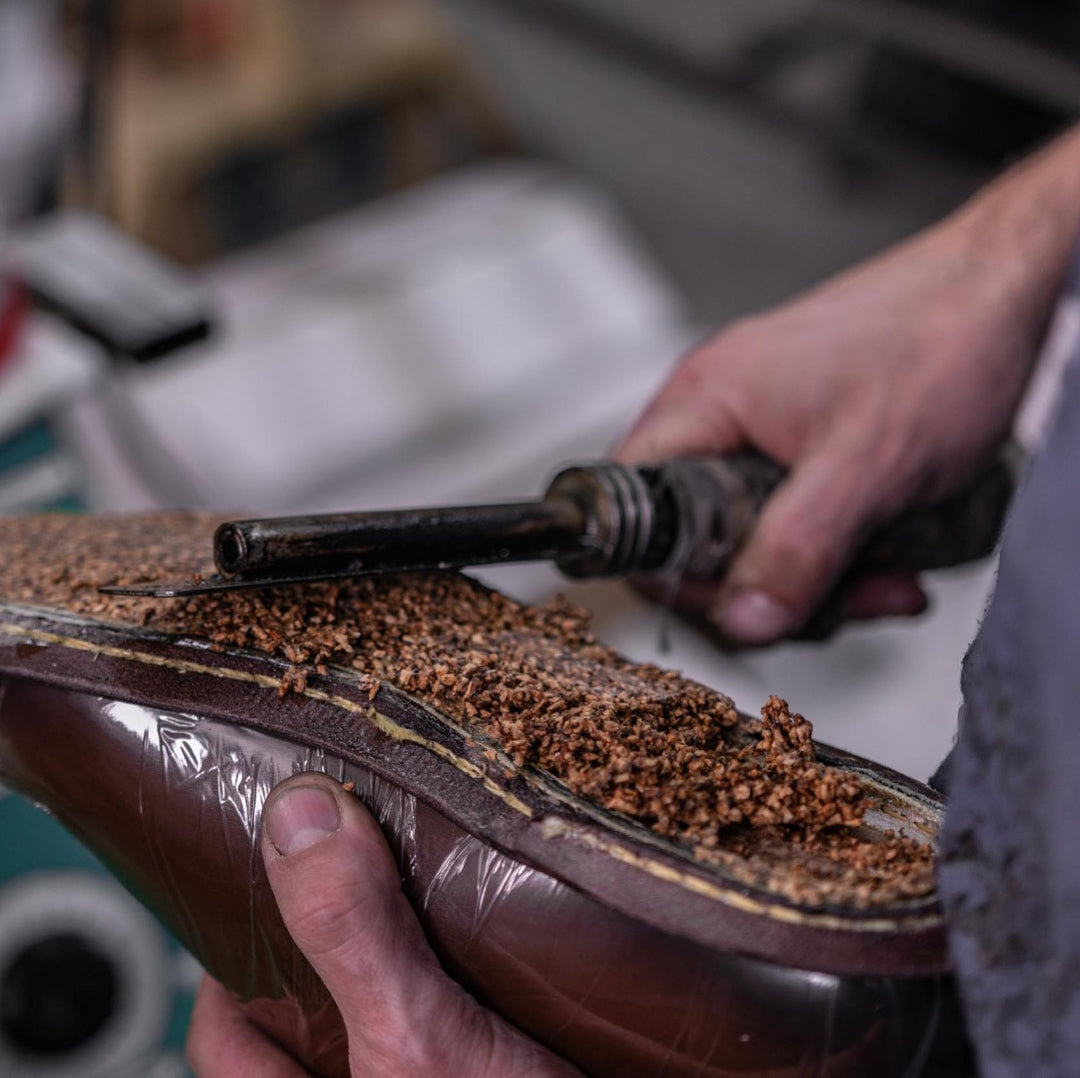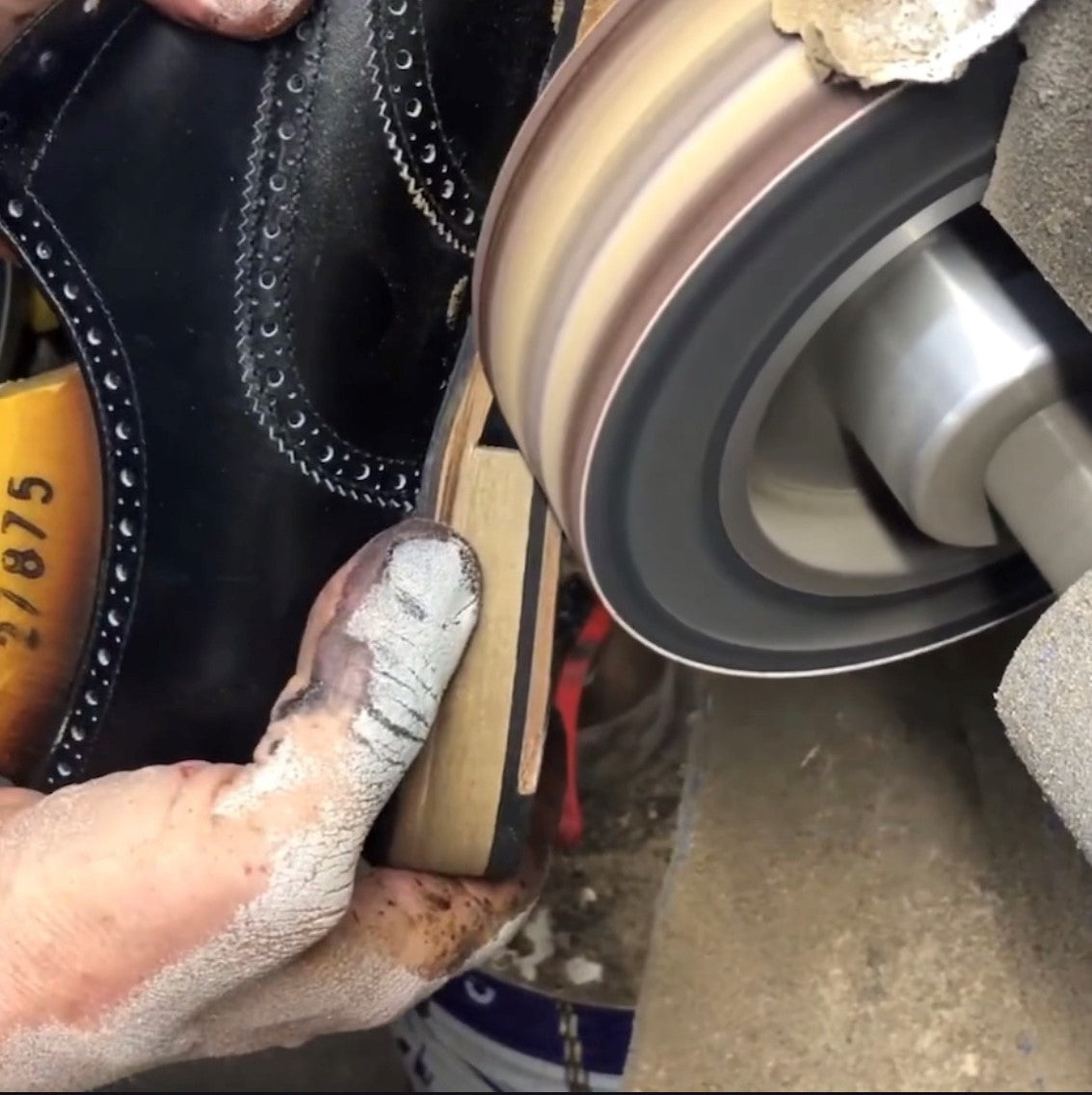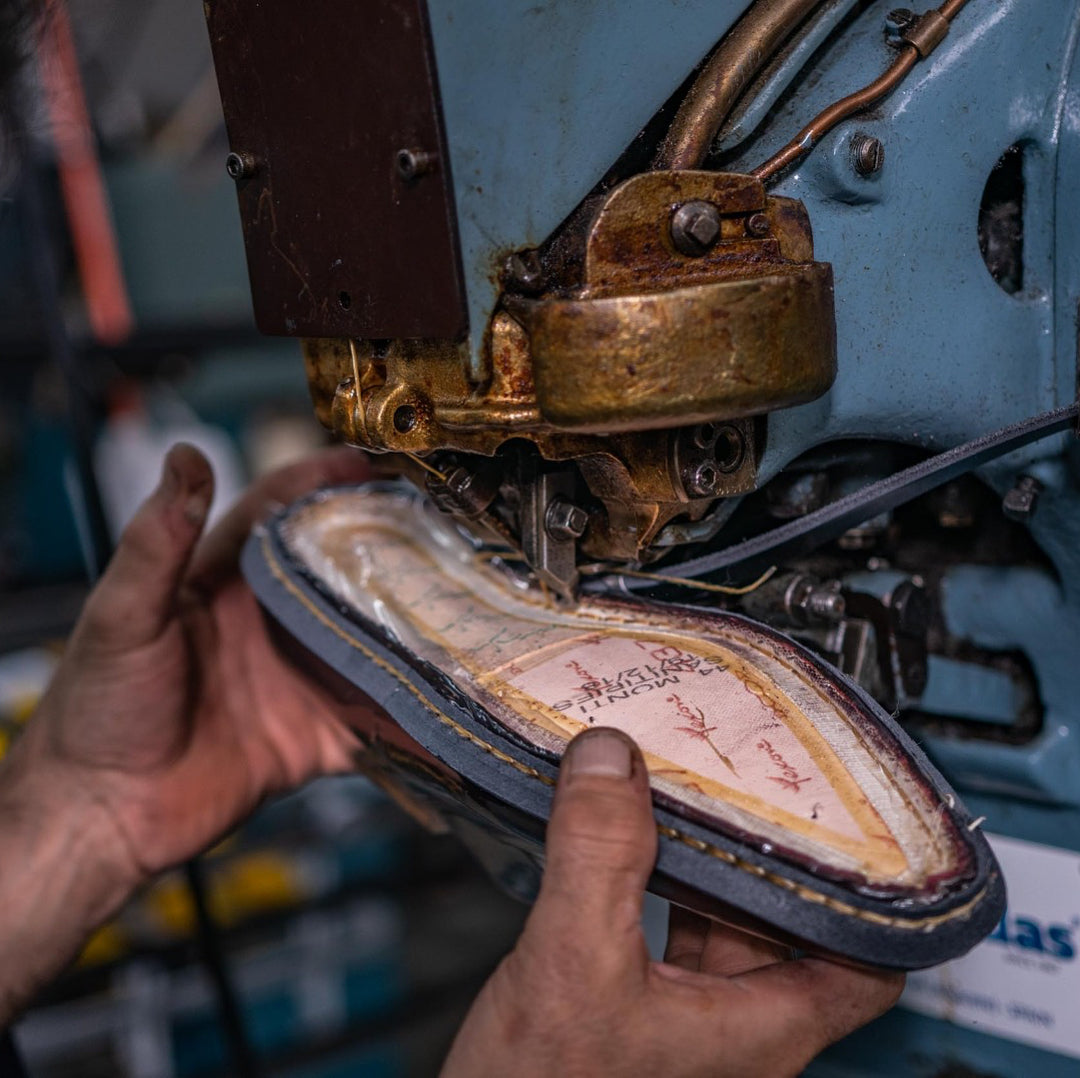 From Beginning to End,
YOU SELECT EVERY DETAIL.
We've taken the guesswork out of investing in timeless footwear, and we'll guide you through every step in intricate detail. You can book a complimentary online consultation with one of our team's expert designers, or head straight to our virtual design studio to get right to work.
Don't know where to start?
Visit our Get Inspired page to begin your personal journey.  By selecting a pre-designed look you will have the option to buy your selection as is or enter our 3D configurator to customize any aspect of the shoe or accessory selected to fit your unique style.