EXCEPTIONAL FOOTWEAR THAT INSPIRES
LUXURY HANDCRAFTED FOOTWEAR
A World of Confidence and Limitless Potential with Every Design.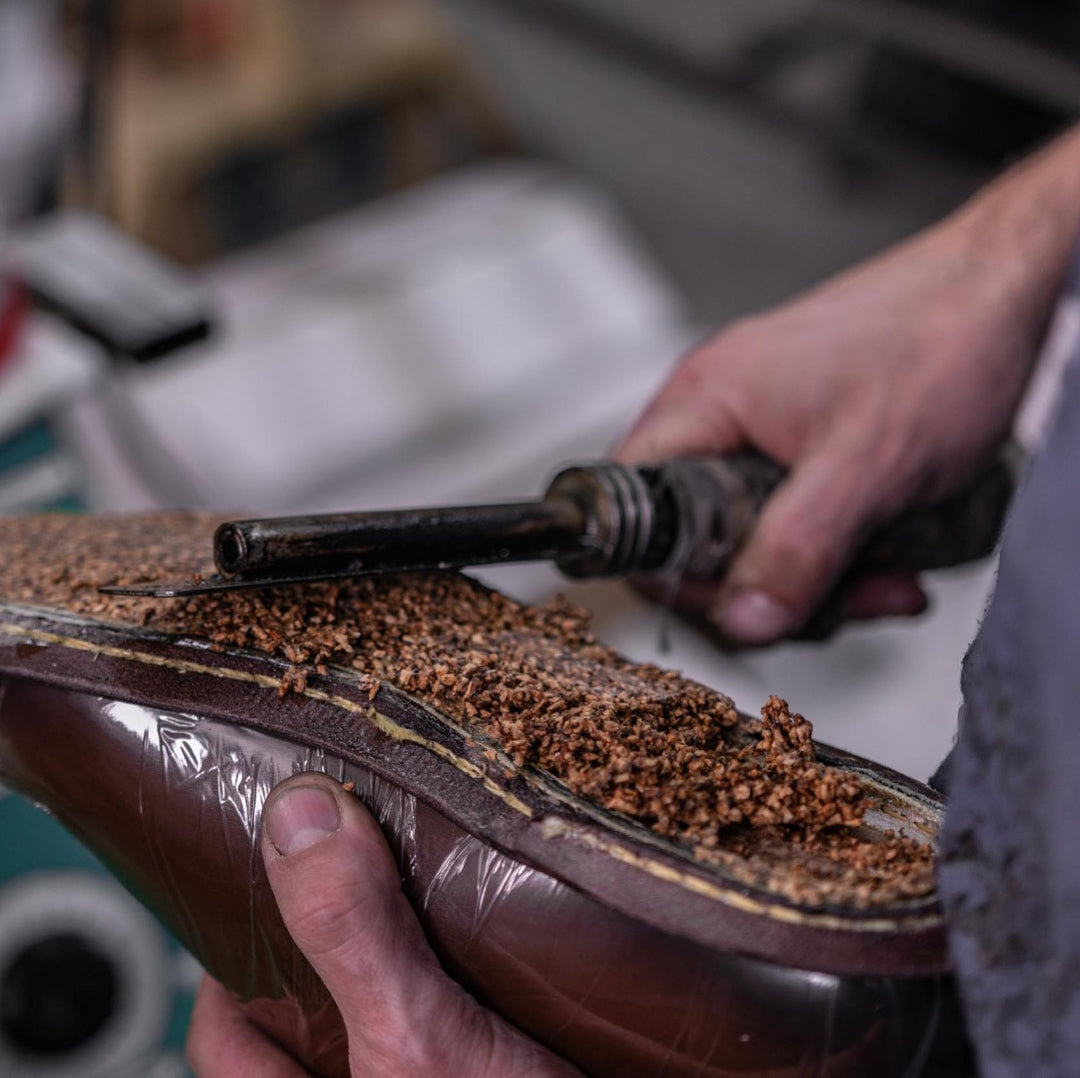 QUALITY CONSTRUCTION
THE PALMER JAMES PROCESS & WHY IT MATTERS
Learn more about the different methods of construction we use, why it makes a difference and each of their unique benefits.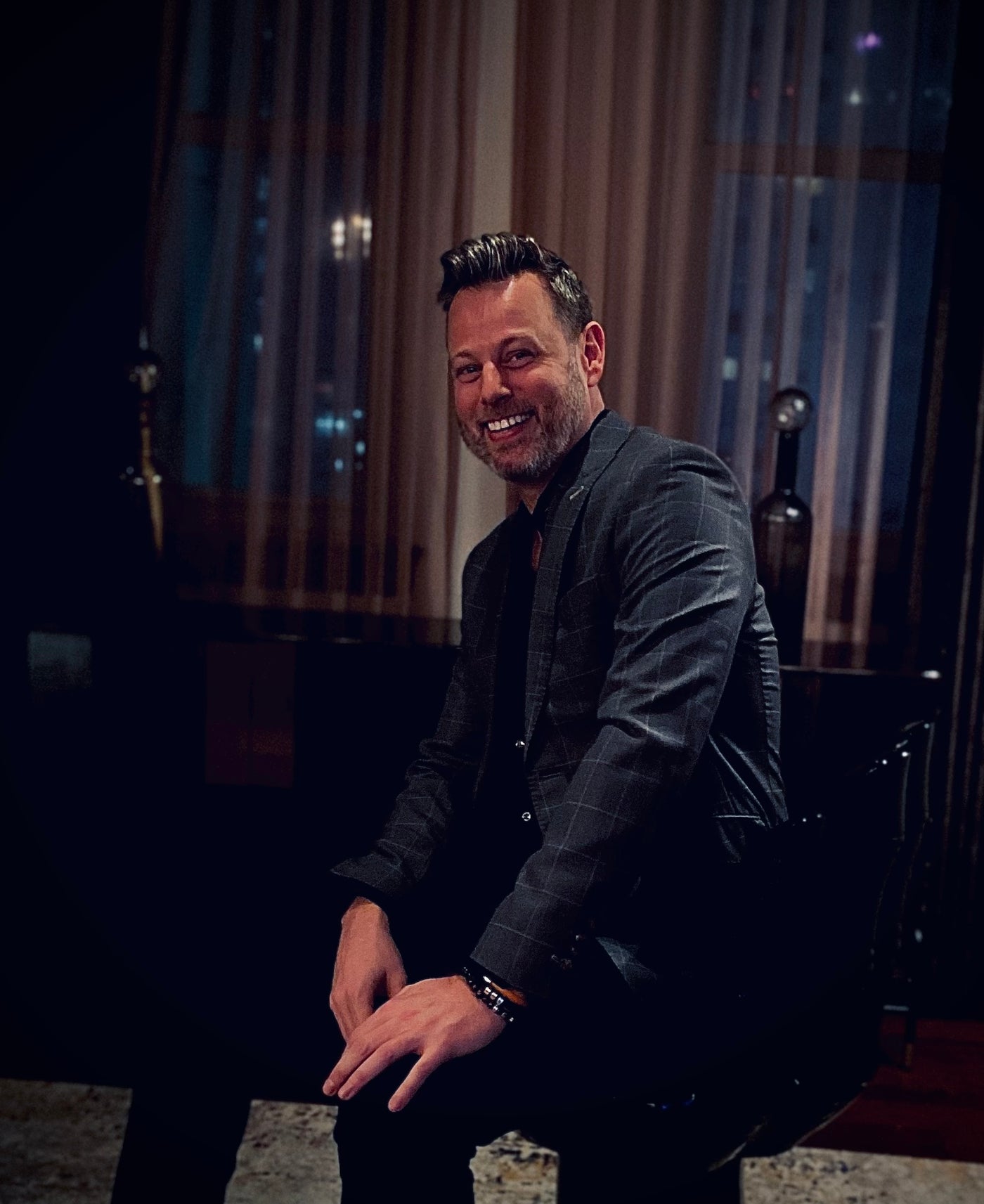 ABOUT US
"I had never found the "perfect" shoe. Always struggling to find the right size, the right color or the matching accessories. I was inspired to create an avenue where clients could shop for all their needs in one place. For me, dressing well and showing up for myself was about way more than clothes. I believe it was a testament to my up-bringing and a belief in the power of a first impression."
A life of style.
-Thomas Hellberg, Founder
Our Reviews
"I would consider myself to be an advocate and connoisseur of all things luxury, unique, and exquisite and the attention to detail and quality of product from the Palmer James team is beyond exceptional. I worked directly with the CEO, Thomas Hellberg on the design of my shoes. He wanted to ensure that they were representative of my style and embodied what I exude from my personal brand. From the deep blue patina on the sides of the shoe, to the custom red lacquer on the bottom, these shoes are truly a unique addition to my collection, I consider them to be a "crown jewel". I would highly recommend Palmer James for someone that is looking for something different than what's in the market, and a statement piece that speaks to who you are. Premium materials, quality that is second to none, and a personal touch from beginning to end, there is no other option that can surpass the experience provided."
"As most men, I am a man of comfort and can appreciate a nice looking pair of shoes. I've never made a huge investment in shoes until I was introduced to the Palmer James brand. With the assistance of one of their style experts we were able to create a style that fit my individual personality and keeps me comfortable in the courtroom, casino and on the plane. Now I am the one receiving the compliments and that is a great feeling."
"I received my first pair of Palmer James Designs shoes last year (2021) and couldn't be happier with them. It was extremely fun to be able to design my own shoes knowing that I would have the only pair like them in the world. I have received so many compliments by wearing them around. I can't say enough great things about my shoes and the overall Palmer James brand experience. So much so that I received my second pair as a birthday gift from my dearest friends. I am not sure of the rating scale but put me down for AAA+++ or 5-Stars whichever is higher."
"My Palmer James shoes are the perfect accessory when I want to stand out from the crowd. Wearing them gives me a sense of empowerment. The trainers bridge the gap between comfort and style."
"I ordered the Men's Casual High Top Multi and they fit true to size and quality is unmatched. I have received so many compliments because they look even better in person. I definitely will be purchasing a dress shoe soon."
"Am I blue….sad? Hell no, stoked to wear my blue PJD sneakers! The only thing faster than me is the time it took for Palmer James to get them to my door!"